DO BUSINESS
WITH THE BEST!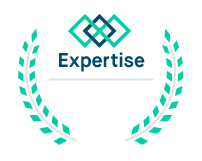 Best Print Shops
in Dallas

2018
The Dave Difference
People say Dave's really different, but do they know how different he is?
For over 40 years, Dave has been bending over backwards ensuring his clients' jobs will be produced correctly. He offers pick up and delivery and guarantees the job will be on time. Dave's mom says he was even born on time!
See, Dave is different. Call to experience the "Dave Difference" yourself.
Everyone Likes Dave - Like Us to keep up on the latest offers/specials as well as our funny monthly reader board signs and other crazy antics at the office.